Media, communications & research
Creative consultancy with journalistic roots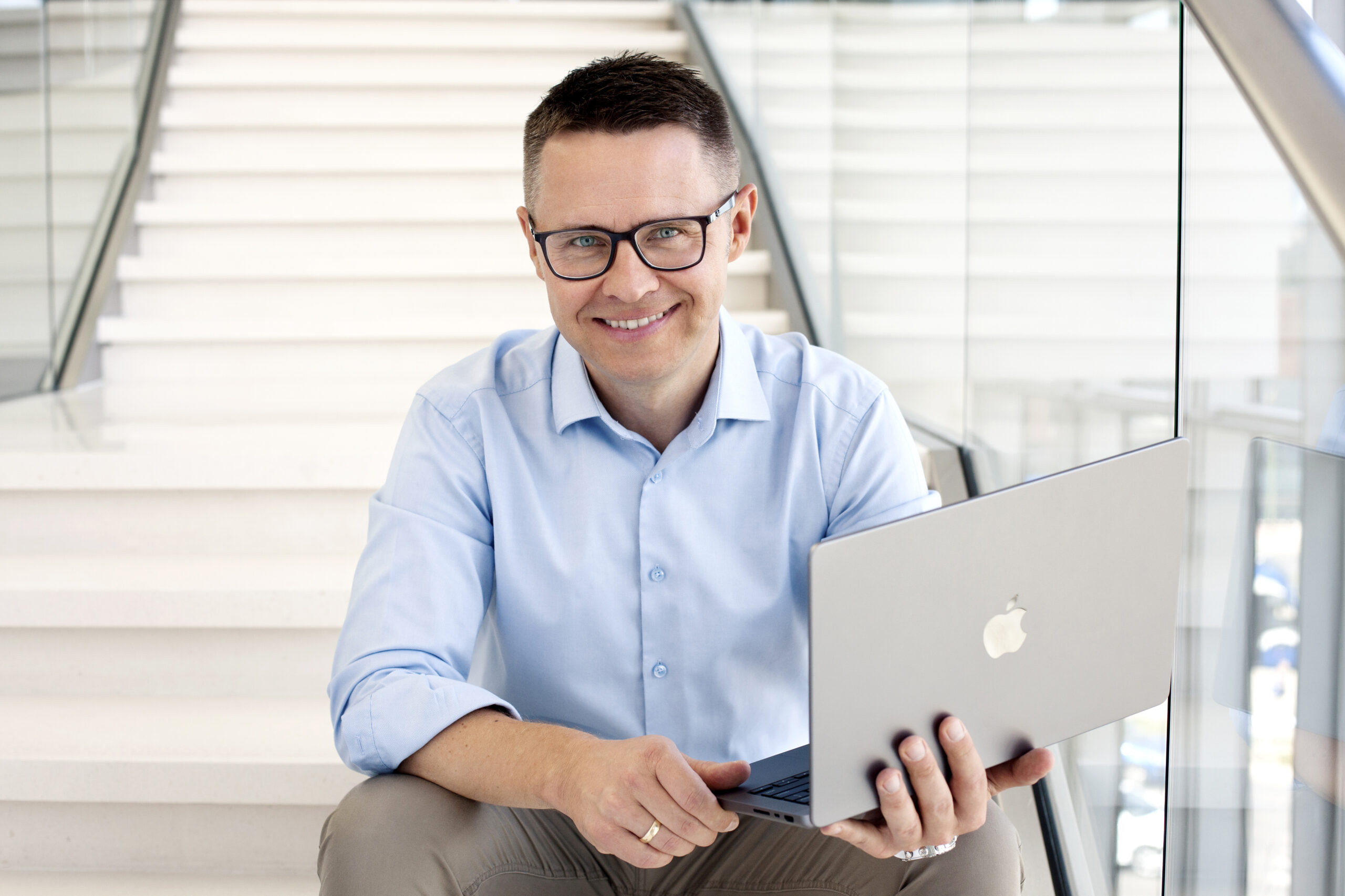 Robert Socha
Journalist, lawyer, consultant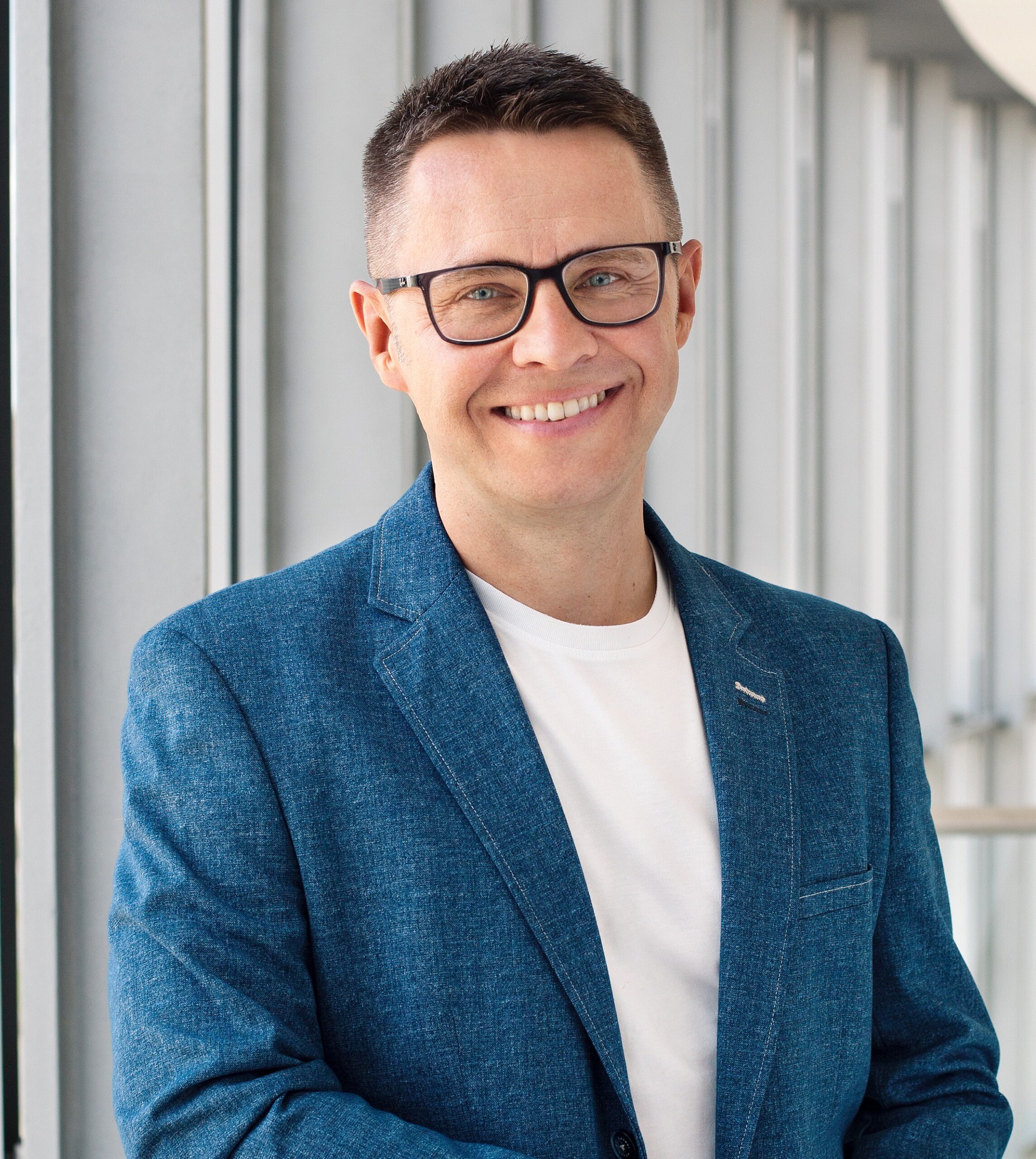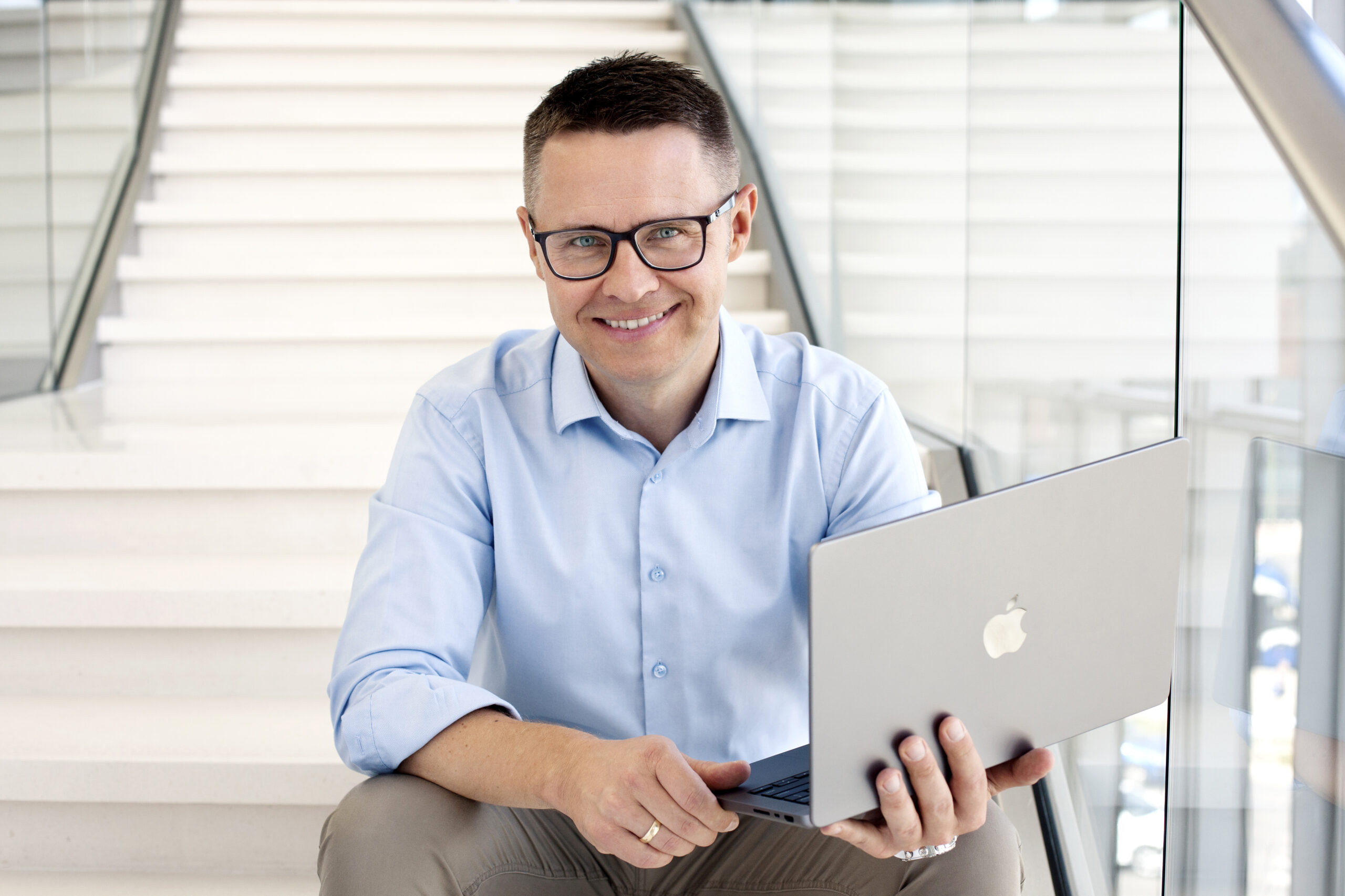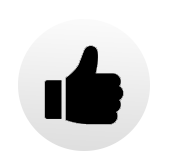 Robert Socha
Journalist, lawyer, consultant
What I learned about leadership communication as an investigative journalist?
Every change begins with a story. Therefore, as a leader, mastering the art of storytelling is crucial. Remember, there is always a story to be found—you just need to know where to look. Sharpen your listening skills, ask thoughtful questions, and resist the urge to provide quick answers. By doing so, you'll be better equipped to inspire change and lead effectively.
Currently, I run my own consulting firm where I provide training and advisory services.
I am an expert in media strategies, particularly crisis communication and those related to legal disputes and court proceedings. As a journalist with a legal background, I have a deep understanding of the relationship between the court of law and the court of public opinion. I am also knowledgeable about advanced open-source research methods (OSINT).
Through my other project, Storytelling Academy, I conduct training on verification and fact-checking, help combat disinformation, and promote media literacy. I provide guidance on journalistic projects and speak at media conferences. I also conduct storytelling workshops for business clients, as my years of journalistic work have taught me that there is always a story to tell if we learn to listen attentively

I am the author of over a hundred TV documentaries and the recipient of numerous journalism awards. Below are some examples of my work.
I spent a year at Harvard University in the US (2016/2017) as a fellow of the prestigious Nieman Foundation program. It was a year of inspiring experiences and valuable connections. I attended classes at Harvard Business School, Harvard Kennedy School of Government, and MIT Media Lab. In my cohort, there were journalists from local media outlets as well as major American and global news organizations.
I am also a graduate of the Leadership Academy for Poland (Center for Leadership). It is one of the top leadership development programs in Europe, with professors from institutions such as Harvard University among the lecturers.
I have a law degree from Jagiellonian University in Krakow. After my studies, I completed a prosecutor's apprenticeship and passed the prosecutor's exam.

I am the author of two books: